It's all about the Dress
June 13, 2019 18:59
Whether you have a wedding to attend or going on a cruise this Summer, you'll need a fabulous dress. When buying a dress, especially one that is a bit more formal, I like to be able to wear it multiple times for different events, where you can add a  jacket or dress up or down with accessories. Here are a few of my favorites linked below for you.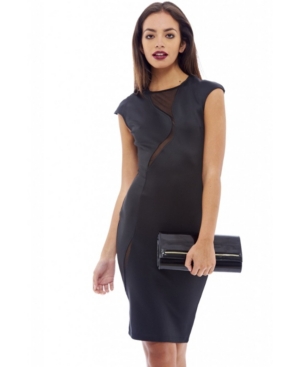 A basic black dress is always always always in style. Talk about multiple wears, this one you can easily add a jacket to wear in cooler months. Perfect for a wedding with some amazing shoes and some sparkle, take on vacation or even wear to an office party. And this dress is under $45.00.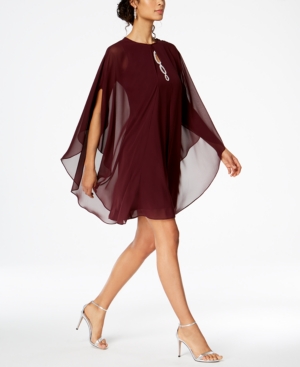 Beaded embellishments make this jacketed dress the sweetest choice for your next formal event. This dress is so beautiful and in great color options. Remove the jacket and you have a sleeveless sheath dress. So many options for this dress. Now currently on sale and under $60.00.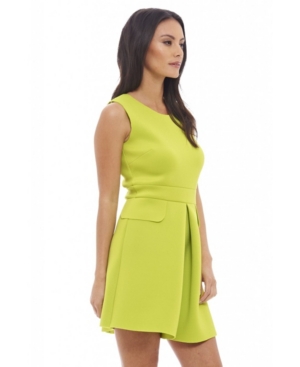 Is this not the cutest dress to take on vacation? This simple scuba dress is perfect for a night on the town. Featuring a slight pleated skirt this dress keeps your look girly. Team it with some strappy heels and your fave clutch and you'll be ready for anything!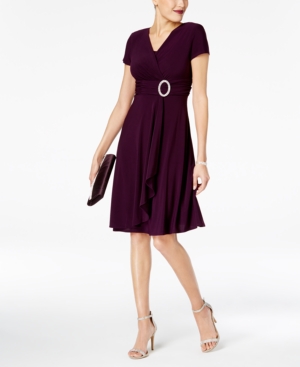 Here is a perfect example of a dress you can wear multiple times. 
Dress up in classic style for your next occasion with this faux wrap dress decked out with a sparkling hardware detail at the waist. This style can even be worn for a work event, a wedding, bridal shower, Christmas party. Comes in other colors as well. I absolutely love this dress!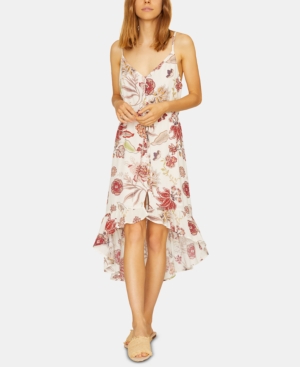 Heading to hot resort location this Summer? You'll need this adorable high low dress. 
Kicky ruffles and a high-low hem update this sundress, a charming look in an earth-tone print.
Thanks for stopping by and I hope you find a dress you love and wear to many events.
 This post contains revenue generating affiliate links which helps support my business at no additional cost to you. Thank you for shopping via my links.